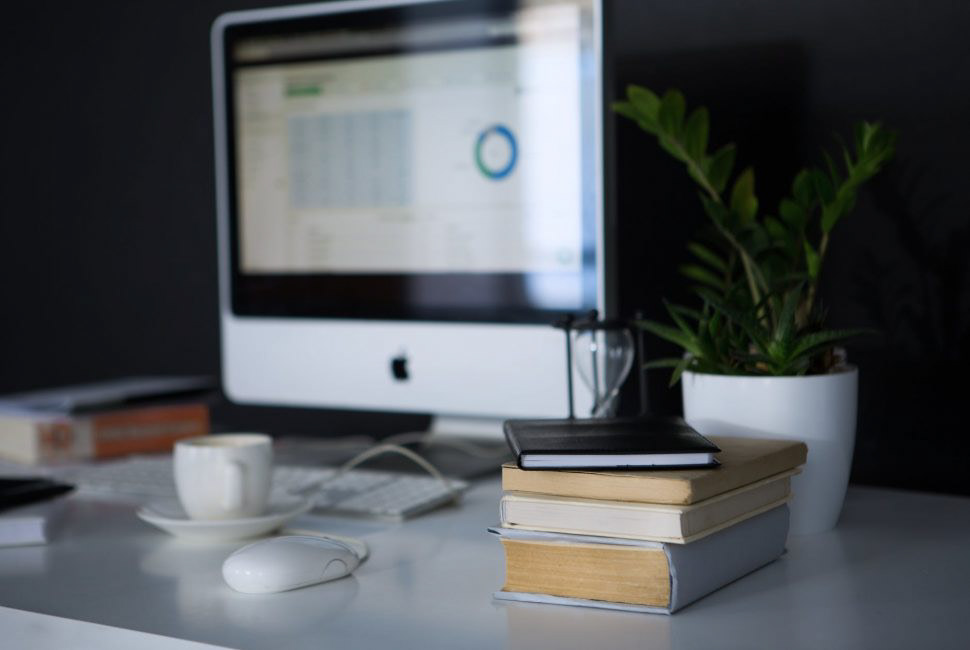 Publication Details​​​​​​​
Speed Freaks: Ways to Improve Your Website Load Time and Performance
We are all focused on the need for speed and efficiency in every part of our lives, and website load time, page speed, and performance is no different. If anything, it is worse. Website abandonment as a result of slow load times and low page speed could account for millions of dollars of unnecessary loss for website businesses. 
A survey by Akami showed that 53 percent of site visits will be abandoned if the page takes more than 3 seconds to load, and this 3-second window will cut conversion rates in half to only 1 percent. And page load time bounce rates for mobile devices are higher than for desktops or tablets. Let's just think about this loss of revenue, for a moment. 
So, what can we do to change these terrifying stats? Thankfully, there are many ways we can halt these losses, run faster load times, and keep your Google ranking high. Start by running a speed test and then consider implementing our top five.
Minimize Website HTTP Requests
When accessing a website, the browser your HyperText Transfer Protocol (HTTP) to "request" every individual piece of information on your page. The more individual elements of information–i.e. image, Flash, scripts, CSS–the more requests are needed to ping back and forth between the browser and the site, slowing the page down. According to Yahoo, this accounts for 80 percent of slow loading page problems. However, we still need to have these elements because without them the page will be deeply unappealing and unmarketable.
To limit the load and increase page speed try 'minifying' and combining images and codes on style sheets and scripts. Use CSS sprites, or image maps to manage your graphics en masse and reduce the number of HTTP requests.
Use a Content Distribution Network (CDN). This might appear costly, but it will enable your site information to quickly reach individuals spread across a geographically large area. As website load time improves, this could easily tip your pages from the 'abandoned' end of the spectrum, ensuring happier visitors, and potentially more conversions. 
Keeping your files up-to-date and optimized will improve your site's performance by ensuring that your stock library is not full of large, unused images or code which will slow it down.
Caching In on Website Load Time
Utilizing your readers' browser cache means that after the initial website script-run, the same files will not have to be reloaded for each page, reducing the HTTP load and, therefore, the load time. This will also ensure that readers returning to specific pages will have extremely fast page speeds.
Optimize Visuals for Faster Page Speed
Image files require more time to load. They drain the time out of your site and one of the quickest ways to ensure that your web pages are loading faster is through optimizing video and image files.
Consider these possibilities to limit your image 'drag':
- Use SVG for vector images. You will get the high resolution you want and reduced website drain. 
- Outsource your graphics rendering to save file space. 
- Use PNG for images that need background transparency, e.g., Facebook's 'F' logo. Anything other than JPGs for       photographs will aim for fine detail, and if you can do without it your website will thank you. 
As with everything in life, there is a happy medium. You want to ensure that your website has a certain amount of style and that the images are of good quality. Choosing the level of quality is personal–and a photography website may consider their image needs, sizes, and extensions differently than a product page.
Getting a professional tune-up for your site, in the same way that you get a mechanical tune-up for your vehicle, ensures that it is running smoothly and functioning optimally. This will refocus the site's vision, remove any unnecessary images, text, and scripts, and optimize the different elements on the site. In fact, we at Accunity can do everything we've discussed here for you.
As a result of mobile-first indexing and the need for highly responsive pages that perform just as well on mobile devices as they do on desktops, ensuring a low website load time has never been more important. Contact Accunity to discuss supercharging your website speeds, and rocketing your conversion rates.